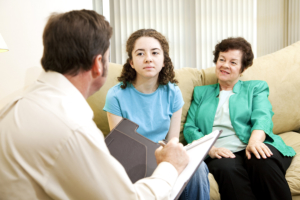 Vine Healthcare, Inc. is now 3 years CARF accredited Psychiatric Rehabilitation Program, which is a dedicated provider of rehabilitation programs based in Baltimore County and serving the Maryland at large. We work with the mission to provide rehabilitative and home care services to individuals in a conducive atmosphere or arrangement.
We firmly believe that everyone deserves the healing care and services that they need regardless of their disability or circumstances. We strictly do not discriminate, and we strive to help as many people as we can. We offer our assistance through our many services such as Psychiatric Rehabilitation Program (PRP), Children Services, and much more.
We invite you to get to know us better. Call us at 410-929-9418 / 443-850-1967 and feel free to ask any question that you might have about our organization. We look forward to hearing from you!