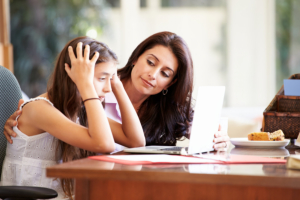 At Vine Healthcare, Inc., we seek to help our clients with disabilities acquire the housing assistance that they need. This is particularly important especially for individuals who may no longer have a home or a place to stay in.
With our compassionate staff members and mentors, we assist our clients in finding the appropriate housing settings that will best meet their needs.
For further details on our Housing assistance, please don't hesitate to reach out to us. Simply dial 410-637-3005 / 443-850-1967 for assistance.