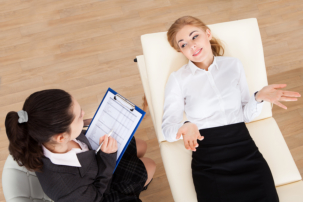 Teaching autonomy and independence is something that our mentors at Vine Healthcare, Inc. strive for. We mentor our clients in a wide variety of settings such as accessing public transportation, budgeting, cooking, cleaning, gaining governmental benefits, obtaining affordable health care, and other daily living skills.
With our Independent Living program, we seek to provide support and training to every client specifically designed to increase independence.
Learn more about our Independent Living service by calling 410-637-3005 / 443-850-1967 now.