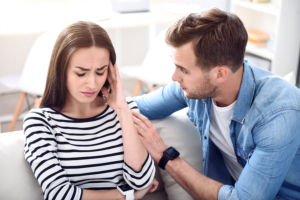 At Vine Healthcare, Inc., we offer our reliable Intake Services for our clients. Essentially, we use our Intake Service to gather accurate information from clients who are seeking to avail our services. Through our Intake Service, we also determine the client's eligibility for our services. Generally, the Intake process involves meeting with one of our Intake Coordinators or one of our staff members knowledgeable with the program.
Our Intake team at Vine Healthcare, Inc. will work closely with each client. In doing so, they will guide each client in the process of determining what services they are looking for and are eligible in. We do our utmost best to guarantee that our clients get the appropriate support that they need.
To learn more, please feel free to make an inquiry. You may contact us at 410-929-9418 or 443-850-1967 for assistance.