The criteria of services dictate that the referring client must be presently in therapy, and they must be enrolled in Maryland's Medical Assistance Program. Our staff at Vine Healthcare, Inc. ensures that each client is properly screened within five days of our referral and our initiation of services is properly identified. The initial assessment is completed by Licensed Clinical Social Workers-Certified (LCSW-C's) which determines their treatment and will be carried out by our Direct Care Counselors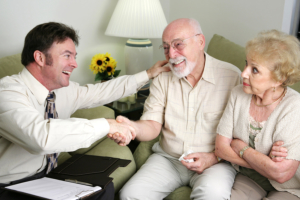 The Staff at Vine Healthcare, Inc. focuses on mentoring adults in the areas of:
Independent Living
Housing
Employment
Self-Administration and Management of Medication
Mobility and Transportation
Social relationships
Leisure activities
Education and Vocational Training
Adaptive Equipment and Services
Other Challenging Factors in Adulthood
We are also proud to offer more services for children. Please see the list of our services below:
The living environment
Community Awareness
Social Skills
Mobility Skills
Money Management
Accessing Available Entitlements
Activities that support the client's cultural interest
Conflict Resolution
Anger Management
Interactive skills with peers and Authority figures
Maintaining personal Living space
Maintaining age-appropriate boundaries
Maintaining personal safety in a social media environment
Time Management
Assisting with Medication services
Personal Hygiene/Grooming
Nutrition/Dietary planning and Food prep
For inquiries, please don't think twice about calling us now. Simply reach us through 410-929-9418 / 443-850-1967.